This product is unavailable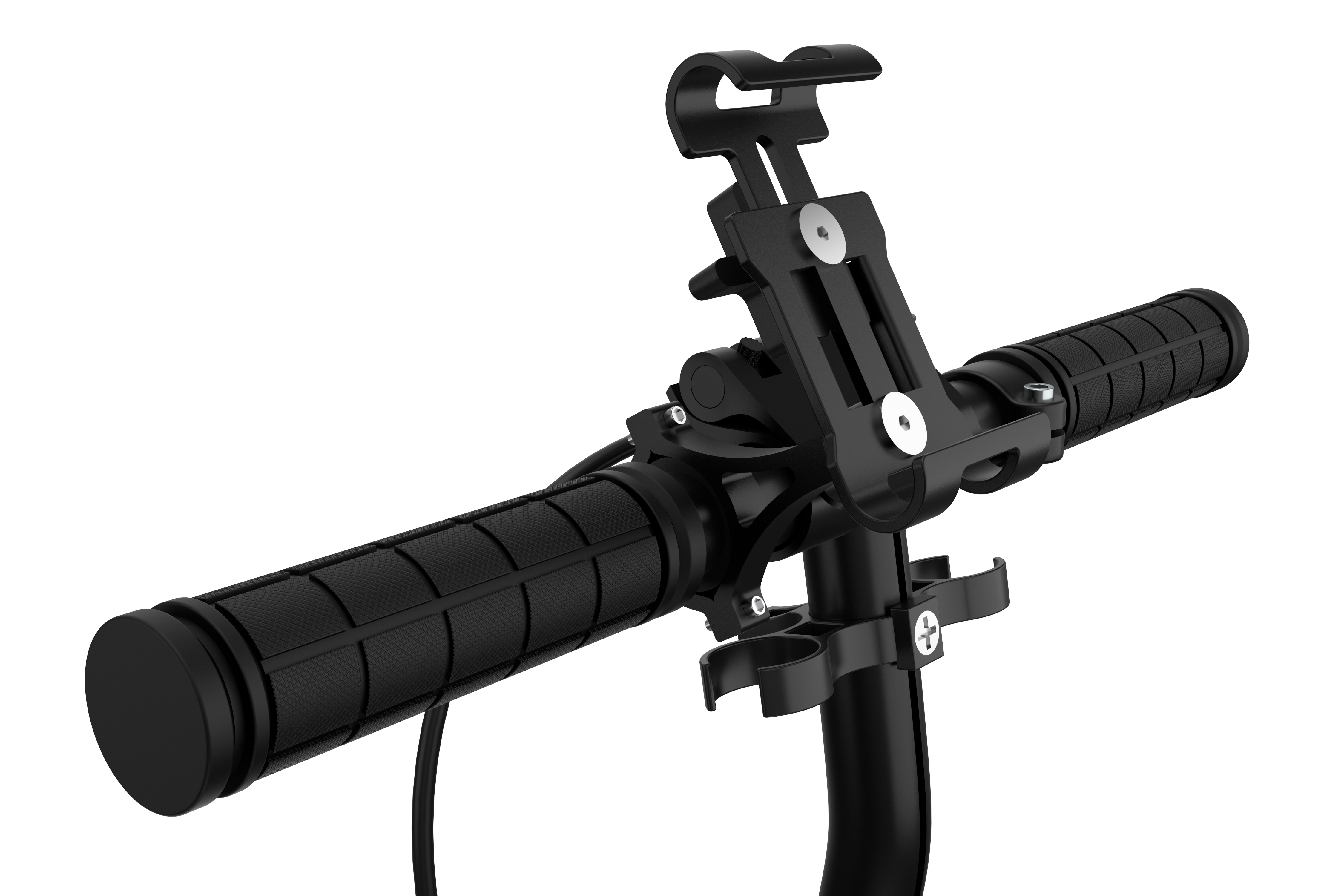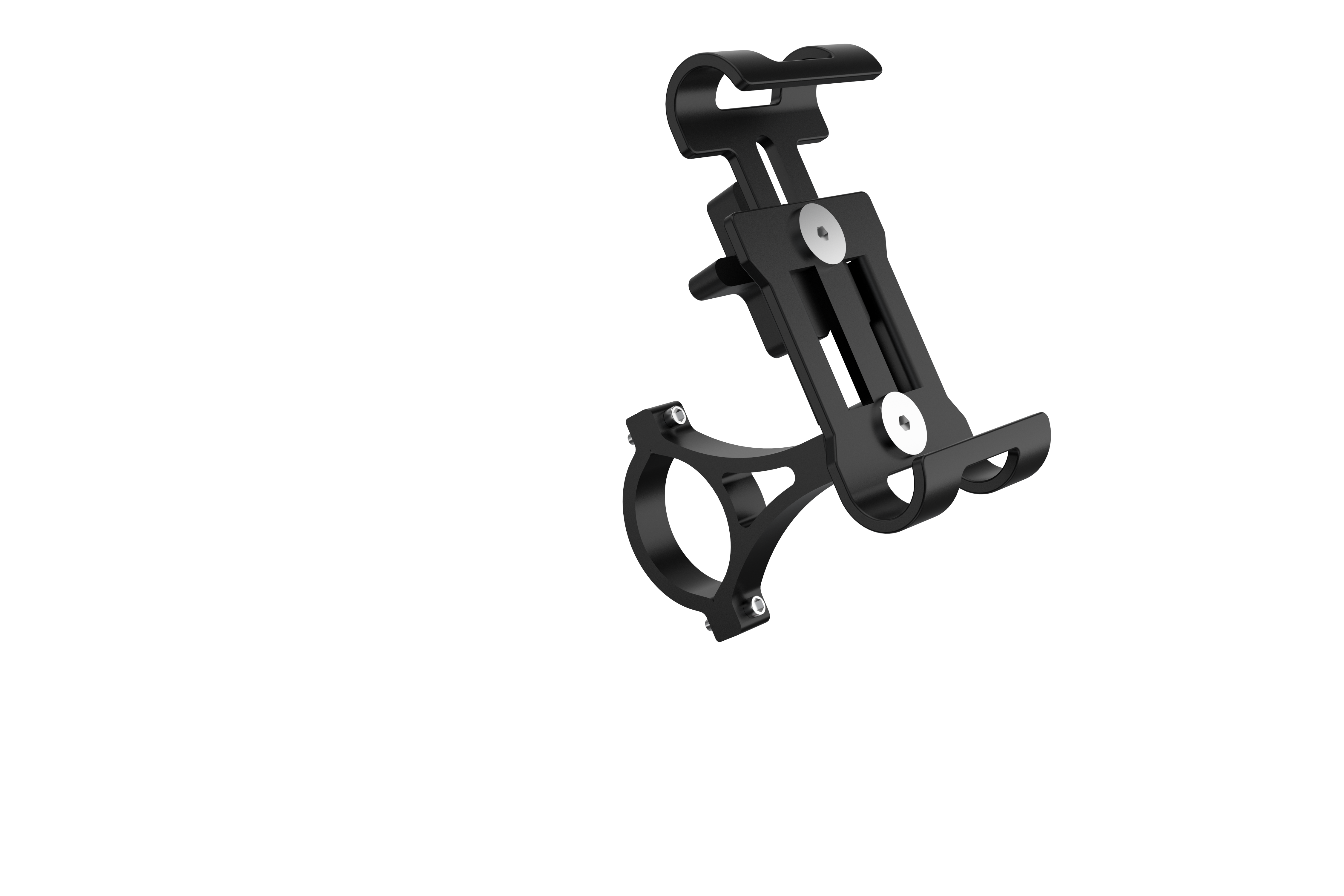 Features
- High-End Scooter Phone Mount: Choose the toucan phone holder, the perfect partner for your commute. Our  phone mount is suitable for all urban streets and rugged mountain roads.

- High-quality Aluminum Alloy Material: This scooter phone holder universal fit is made of aluminum alloy, processed by CNC technology, and connected by stainless steel screws. Higher intensity, no tremor, no noise. The surface is anodized, which is not easy to fade and more beautiful. Quality, strength and durability are much better than plastic and silicone mobile phone holders.

- Solid Installation Structure: Use the telescopic arm to fix the left and right sides of the smartphone. In addition, you can also use the silicone frame to fix the four corners of the smartphone, so that the smartphone will not loosen or slip under severe vibration. Double fixed, the drop rate is 0%, very sturdy. Free your hands and enjoy riding.

- Quick and Easy Installation: Tool-free installation, fast or easy to fix or remove the phone, the whole process takes only 3 seconds. Compared with traditional methods, it saves 2/3 of the time.

- Extensive Universal Compatibility: The mobile phone holder is suitable for the vast majority of phones, such as Apple iPhones, Samsung, Google phone and Huawei.